How to drive customer loyalty in retail
06th May 2018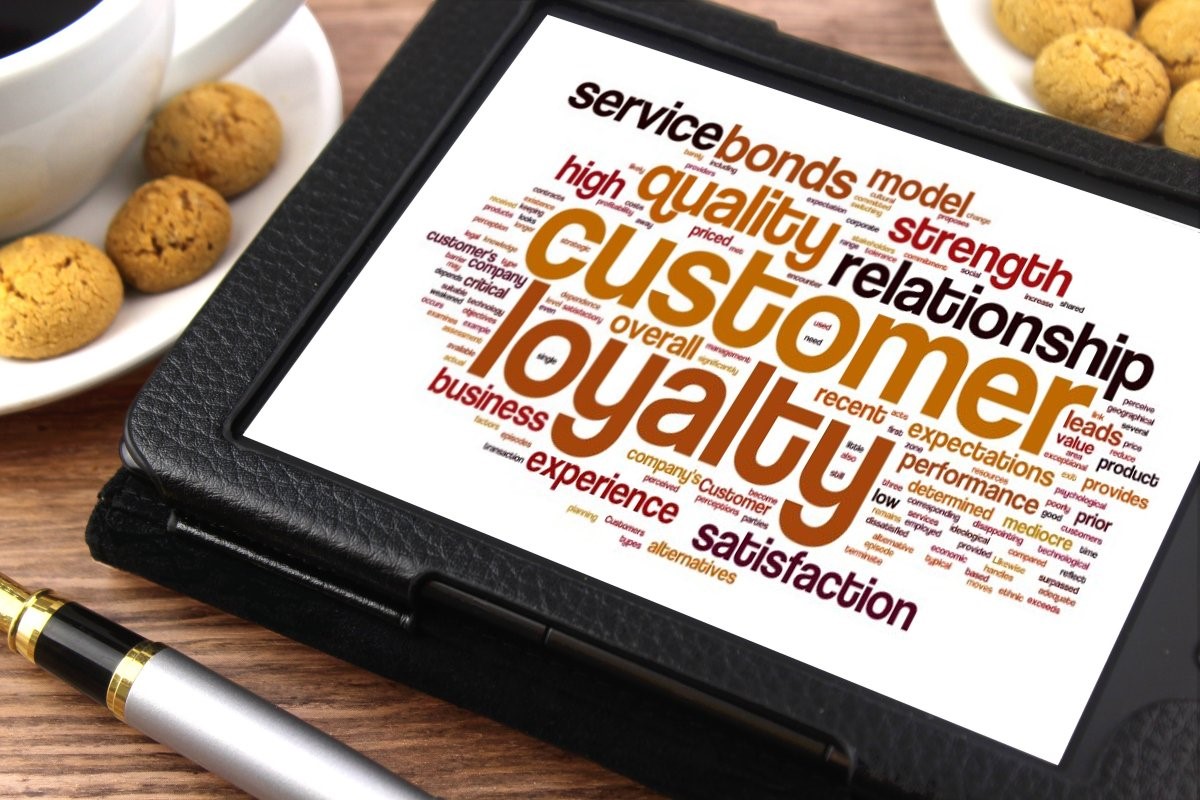 4 Ways to Improve Customer Engagement and Loyalty in Retail
Do you have a brand? Then, you must know that having and retaining loyal customers form the base and backbone of your business. If your brand is unable to engage your customers effectively, there are lesser chances of your business to thrive for long!
Many statistics reveal that getting new customers is more expensive and exhaustive as compared to retaining old ones.
As a result, returning customers are one of the most treasured resources a brand could earn.
Here are some tried-and-tested ways to improve customer engagement so that you make them happier and keep them coming back!
1. Launch a loyalty program
Loyalty programs are one of the most powerful vehicles or omnichannel customer experiences that any business could provide to its customers. The best example of engaging your customers in a loyalty program will be giving points or reward system to offer the customers as a sense of progress. Enabling customers with this helps them do repeat purchase with your brands. When customers see that they have earned higher level of reward or point system with each sale, they feel elated. A customer loyalty program costs little as long as you pitch the promotions' cost as per the expected revenues. Once the customers get addicted to your loyalty program, they stay loyal to your brand for longer.
2. Provide a fabulous omnichannel customer experience
It's so simple to understand that nothing can deter an enduring customer quicker than you blink than bad customer experience. What's the solution? You need to have the team to manage any issues a consumer may face and focus on how empathic you are. Presenting omnichannel customer experience is in many business' 'scheme of things,' yet to be able to offer a 'wow' experience is essential. Train your customer service executives to deal with issues of customers so that they offer quick, reliable and to the point solution. Once you provide effective omnichannel customer service via various platforms, a customer is set to be yours forever!
3. Make your brand humane
This is especially for brands that are operating over the web. Yes, you can interact with your customers by asking their opinion on your listed products with a survey or questionnaire. You can also connect with them by helping them celebrate holiday or festive seasons. Brands should consider customers as humans with emotions; small factors such as saying 'Merry Christmas' can create a feeling of fondness. This small little thing will help you pocket loyalty towards a brand without putting in much effort.
What's more, brands also offer customer services by Artificial Intelligence or AI-powered bots which interacts with your customers in real-time and 24/7. When customers get a quick response from the brands that they adore, their patronage increases. Thus, if you are yet to join the AI bandwagon, it is the time to do it now. It will help you to engage and interact with your customers and even delight them on a real-time basis.
4. Use analytics to know about your customer behaviour
How many customers added products to the shopping carts but did not buy? How many people abandoned your website before completing the sale? Try to get access to these data and more about your user behaviour with analytical data. Like this, you can take cues as probable threats and work on them to get back customers, again!
Now that you are aware of the ways that can help you improve customer engagement and help you keep their loyalty, incorporate them to gain the upper hand.
Providing your customers with what they need and how should pave the way for your business' success.
What's holding you back? Get started now and drive customer loyalty like never before!