Are you doing everything you can to enhance engagement and WOW your event attendees?
13th June 2018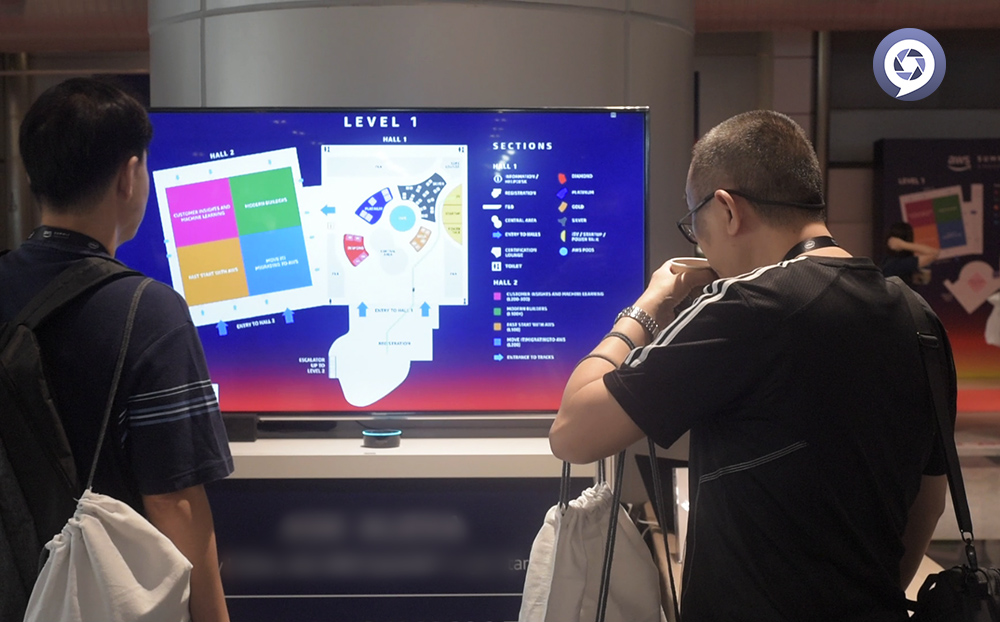 The success of any event is gauged by the experience of the attendees. With the digital landscape changing, event organizers have to continuously evolve to keep the attendees engaged.
How do you do that? Of course, engaging attendees isn't easy. You need to understand the audience and build your event management strategy around it. In addition to delivering a truly outstanding experience, you need to make the event more interactive for the attendees to participate.
You need to add some much-needed zing to your next event. Technology can be used effectively to your benefit here. Here are some effective tips to enhance audience engagement at live events:
A unique concept to improve attendee experience
Eventbrite's recent report says, "3 out of 4 U.S. Millennials prefer to spend on live experiences over material things. Attending live events makes them feel more connected to other people, the community and the world."
To design a successful event experience, you need to forge a real connection with your event attendees. The attendees need an experience that creates buzz and makes them crave for more. Hosting such an incredible event experience needs advance planning right from the event invitation through to the last touch point. You have to make the attendee feel important, for them to recommend your event to their friends and colleagues.
Make the event entertaining and interactive
Build  hype around the event. Start with some live entertainments, rather than slideshows and presentations right away. Build a lighter and congenial mood with increased participation from the attendees. You can catch people's attention, especially if they are asked to interact.
Plan interesting sessions and speakers
Attendees come to an event to network, learn, and share experiences. They don't want to be there if the event doesn't have anything to offer. Ensure your sessions are compelling, informative and you have top-notch speakers. It's a fact that the more the number of attendees to your event, the more engaging the event becomes.
The voice assistants, the futuristic way using technology
Wherever you're organizing your event, use technology that encourages crowd participation effectively and innovatively. Using an event app can increase audience engagement. Mobile event apps are an effective way to communicate with the attendees. You can provide attendees with details about the sessions, speakers, and timings for them to plan their day, or ask questions.
AI – Out of the box way of driving engagement
Attract people to your event or booth with something interesting instead of the regular brochures. Artificial Intelligence (AI) can be a game changer for the event industry, if used judiciously. It can improve attendance, engage the audience and improve revenue.
With a number of apps and event management softwares offering customer service plugins such as  AI chatbots, and AI concierge services to name a few, you can communicate better and customize customer engagement.
In addition, people being curious by nature,  you can showcase new technology to wow them.
For example, at the AWS Summit, Singapore Winimy introduced the world's first voice AI Concierge and Wayfinding platform, which offered every attendee a customized experience. It provided event timing, live session updates, location and direction.
Inspire your audience – Think different
There are many ways you can increase audience engagement. By taking the right approach you can increase audience engagement that will benefit both you and the attendees. Do something new for your attendees to spark conversation.
Found this post thought provoking?  We would love to hear your thoughts, share comments/feedback or reach out to us at [email protected].